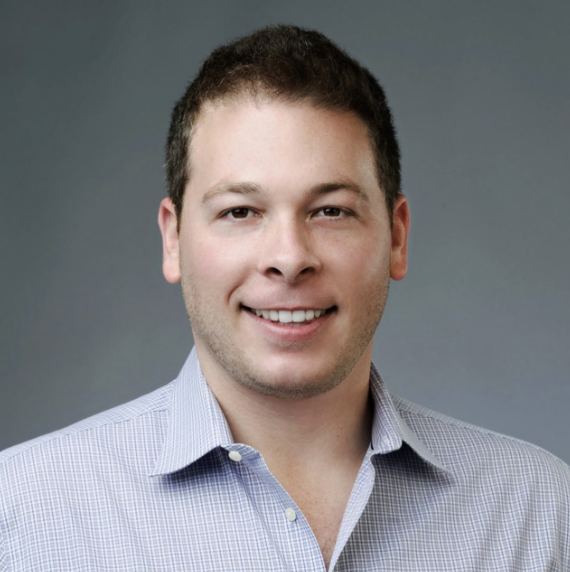 Daniel Silverman
Co-Founder of Prime City Companies
Dan Silverman is a seasoned real estate professional, forward-thinker, investor, and entrepreneur with over 15 years of experience in the industry. Dan is a founder and principal of Prime City, of a fully integrated development and property management company that oversees construction, maintenance, and property management for a portfolio of projects throughout New Jersey. This includes over 1,000 apartments currently at various stages of development, and a substantial collection of stabilized multifamily properties in key locations such as Hoboken, Jersey City, Edgewater, Long Branch, and Asbury Park. Dan is also a licensed Real Estate agent with Liberty Realty.
Furthermore, Dan is the co-founder of Balcony DAO, a cutting-edge blockchain company that aims to merge the world of crypto and real estate.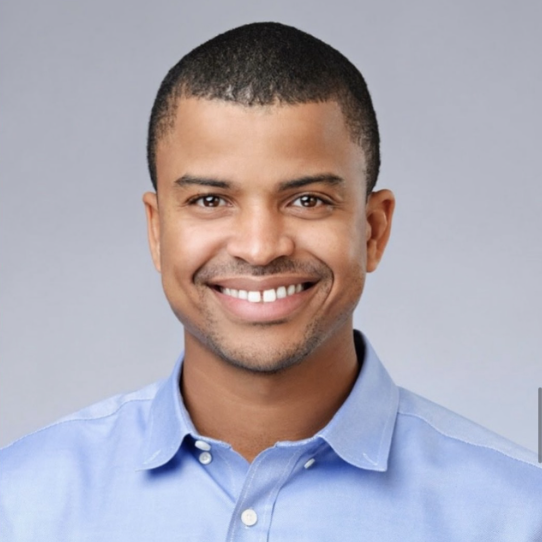 Alexander McGee
Co-Founder of Prime City Companies
Alexander McGee is a successful real estate entrepreneur with a proven track record of delivering exceptional returns to investors over the past five years. After starting his career as a commercial real estate broker for companies such as Massey Knakal, Cushman & Wakefield, and Ariel Property Advisors, Alexander decided to strike out on his own and co-found multiple full-service real estate investment firms, including McGee Ryan Assets and Prime City Ventures. Under his leadership, these companies have and are currently developing over 100 million dollars of condominiums and apartments in the New Jersey market. In recognition of the need for real estate digital standardization, Alexander, in partnership with Dan Silverman, Mike Reichel, and John Belisky, founded Balcony DAO in October 2021. Balcony DAO mission is to create the global standard for real estate tokenization and democratize access to investment level real estate to the world.
Alexander holds a B.A from Temple University and regularly guest lectures in the MSRED program at Columbia University and the Schack School of Real Estate at New York University.
Awards:
2021 Commercial Observer 30 under 30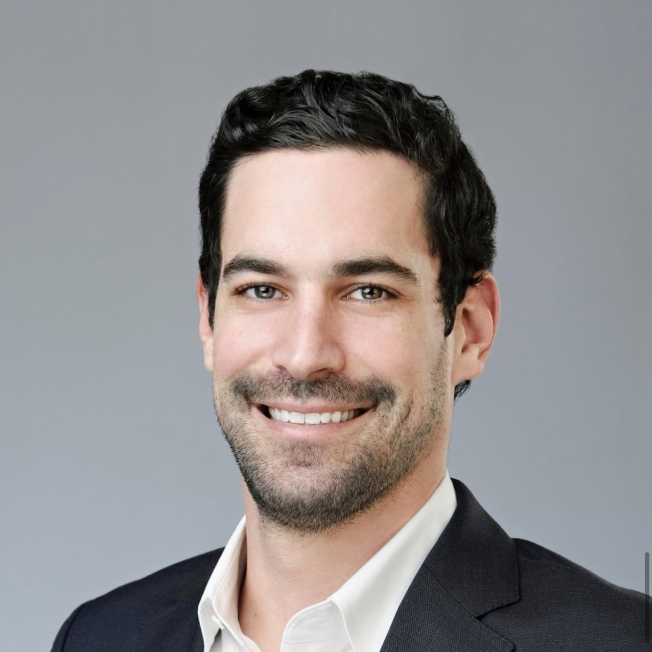 Michael Reichel
Co-Founder of Prime City Companies
Mike Reichel is a real estate entrepreneur who has been a stalwart in the industry for over 10 years. With a focus on business strategy, rent stabilization, and multi-family real estate operations, Mike has overseen operations of a 500+ unit portfolio with properties located throughout New Jersey. As principal and co-founder of Prime City Ventures, a full-service real estate company with a focus on development, capital advisory, and property management, Mike is currently managing the development of three ground-up luxury residential apartment communities.
Entering the blockchain space early on, Mike developed significant expertise and co-founded Balcony, a Web3 real estate investing platform. At Balcony, Mike focuses on the integration of real estate investing and Web3 technologies, advising on the overall strategy and operations. His passion lies in democratizing income-producing real estate equity ownership through fractionalization, which can be executed through Balcony's advanced blockchain tech.
Prior to Balcony, Mike kickstarted his career in real estate as a broker with Liberty Realty. In that role, he transacted across a number of asset classes, representing lessees, buyers, and sellers. He attended the University of Pittsburgh, where he received a bachelor's degree with a focus in Economics.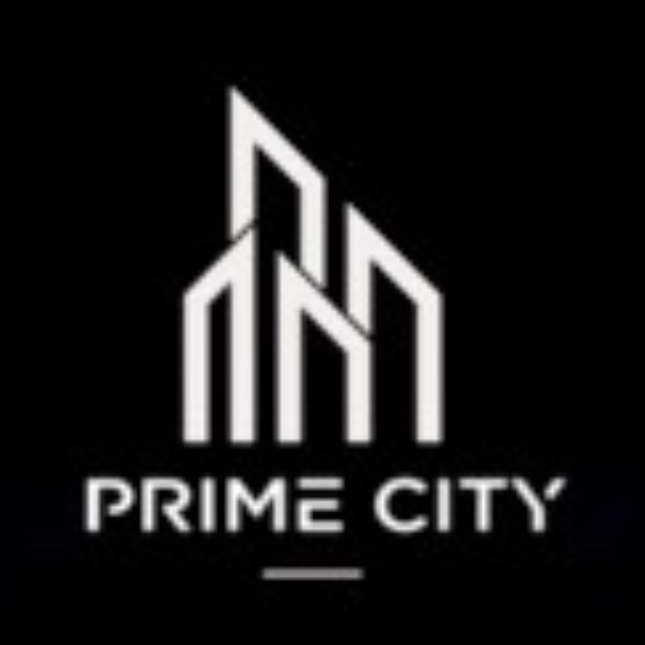 Alim Reci
Co-Founder of Prime City Companies
Alim Reci is a distinguished and trusted entrepreneur. At the age of 19, Alim started his first business and for the last decade he has owned and operated 9 companies across 5 different industries. Alim is skilled in the startup game and has learned the most by being a part of some of the best franchise businesses in their respective fields including, Lukoil N.A., U Haul Moving & Storage, and Jersey Mike's Subs. Alim continues to implement all of this valuable knowledge and experience to construction and project management. Owning three building companies, this industry has produced his greatest achievements. Alim outperforms in understanding all aspects of the construction industry from preconstruction, estimating, sales, project management, scheduling, material procurement, project completion, and follow up. He prides himself on using everything and everyone he knows to provide the greatest value to his clients and companies.
Alim's education has always been through his unique life experiences. He is a strong believer in self education, his passion to learn and meet new people to forge incredible relationships has been his secret to success. Respect, loyalty, and integrity are the principles Alim believes in the most. Without those three values, an organization will not thrive or meet its greatest potential. Alim is an avid reader and a historian at heart. He loves to travel and what he excels at is trying to connect all his experiences through the past, different places he has visited, and unique cultures and people he has encountered to produce the most efficient manner possible to solve problems. Alim's net worth is in his network, without people no dreams can come true.
"If you want to go fast go alone, if you want to go far go together."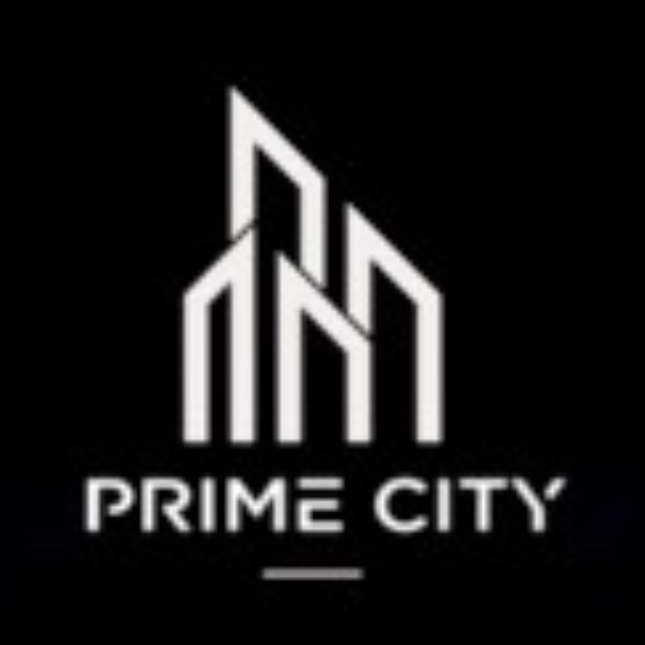 Thomas Wilson
Thomas Wilson is a highly skilled and experienced construction professional with over a decade of experience in the industry. He began his career in 2010 as a full-time carpenter, eager to gain a thorough understanding of the trades and gain hands-on experience in the field. Over the years, Thomas has worked his way up through the ranks, and he has become a skilled and knowledgeable leader in the construction industry.
After several years of working for his family's construction business, Thomas was appointed as the head of construction for Premium Building and Maintenance, a New Jersey-based company specializing in interior fit-outs, ground-up development, and industrial construction. Under Thomas' leadership, the company completed numerous projects and established a reputation for delivering high-quality work.
In 2021, Thomas took on a new challenge as President of Construction for Prime City Building & Maintenance (PCBM), a company specializing in large industrial REITS and family offices for all of their construction needs. In this role, Thomas has continued to demonstrate his expertise and leadership skills, successfully overseeing a range of complex construction projects.
Throughout his career, Thomas has demonstrated a commitment to excellence and a passion for the construction industry. He has successfully completed over $50 million in construction projects, and his work has been widely recognized for its quality and attention to detail. Thomas is known for his strong work ethic, dedication to his clients, and his ability to bring projects to completion on time and within budget.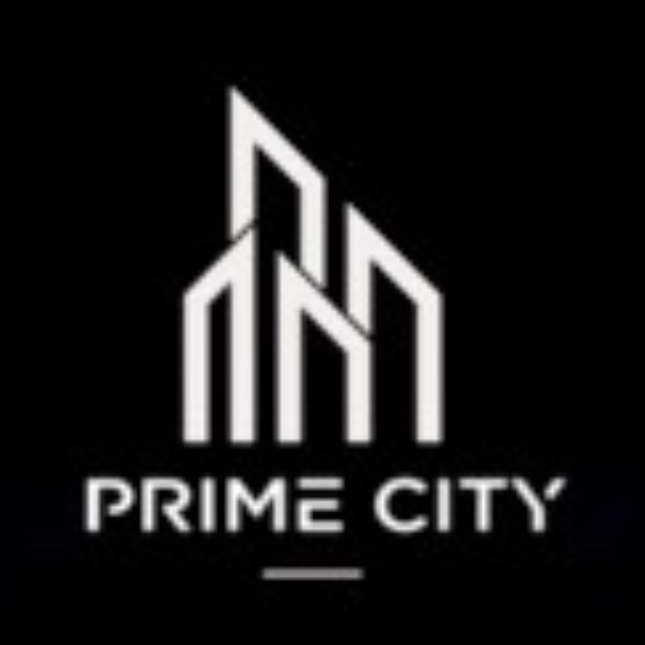 Adriana Murphy
Adriana Murphy is a talented and versatile real estate professional with extensive experience in the industry. Since 2018, she has been working with Liberty Realty, as their Operations Coordinator, managing the day-to-day operations of the company's large rental and sales business based in Hoboken. Adriana's exceptional organizational and communication skills have made her an invaluable asset to the Liberty Realty team.
In 2021, Adriana expanded her role to Operations Manager and HR Lead for Prime City Building & Maintenance, where she continues to demonstrate her exceptional skills and dedication to her work. As Operations Manager, Adriana is responsible for overseeing all aspects of the company's operations, including property management, tenant relations, payroll, accounts payable, and client interfacing. She is known for her exceptional attention to detail, strong work ethic, and ability to manage multiple projects and tasks with ease.
Adriana's expertise in property management and tenant relations has been invaluable in maintaining positive relationships with clients and ensuring the smooth running of the company's properties. She is also highly skilled in payroll and accounts payable, ensuring that all financial transactions are processed accurately and efficiently. In addition, Adriana's ability to effectively interface with clients has contributed to the company's success in building strong and lasting relationships with its clients.
In conclusion, Adriana Murphy is a highly talented and experienced real estate professional who brings a wealth of knowledge and expertise to her role as Operations Manager and HR Lead. Her exceptional skills, strong work ethic, and dedication to her work make her an invaluable asset to the Prime City Building & Maintenance team.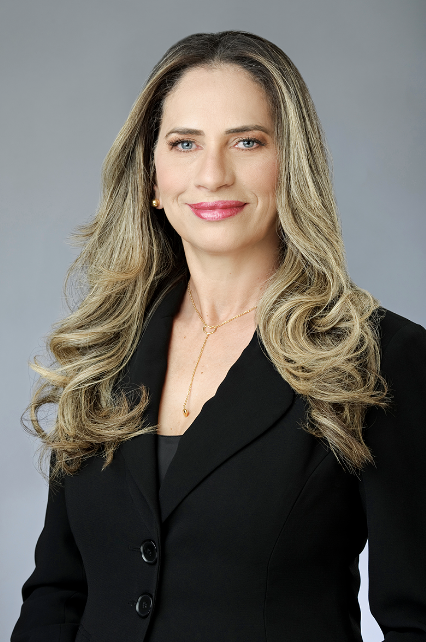 Antonia Cardoso
Co – Founder of Prime City Cleaning
Antonia Cardoso is a entrepreneur, with a background in residential and construction cleaning. She has been in the industry for over 20 years, and has grown her business, along with her partners, into 6 figures in revenue in 2022, within the first 8 months.
Antonia began her career in the cleaning industry at the age of 32. She started off as a residential cleaner, and quickly realized that she could provide an even better service if she invested in her own company. In 2022, Antonia co-founded Prime City Cleaning along with 5 other partners, and they quickly made a name for themselves in the industry.
They focused on providing quality services to their customers, no matter the size of the job, and their hard work and dedication paid off. Antonia attributes their success to their commitment to customer service, attention to detail, and their ability to keep up with the latest advances in the industry. Antonia is a highly respected and experienced entrepreneur in the cleaning industry.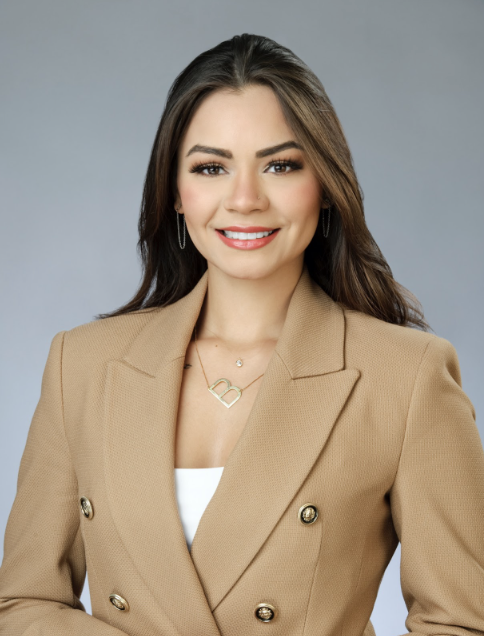 Brunna Rivolta
Office Manager for Prime City Companies
Brunna Brambini is an office manager with a passion for customer service and sales. At the young age of 15, she began her career in the customer service industry and quickly discovered her natural talent for sales. Throughout the years, Brunna has gained experience and knowledge through her various positions. She worked her way up from sales associate to store manager and then eventually to her current position as an office manager. Brunna currently administers a 6 figure cleaning company called Prime City Cleaning, where she is responsible for managing finances, customer service, and inventory. She also assists a maintenance and construction company called Prime City Building & Maintenance with their daily schedules and portfolios. Brunna is a hardworking individual who enjoys helping others and being part of a team. She is organized, efficient, and loves to learn new skills. She also has a knack for problem-solving and creative solutions. Brunna is an inspiration to those around her and is always looking for new ways to challenge herself. She is driven, ambitious, and never settles for anything less than her best. Her dedication and passion to her work is commendable and is sure to take her far in the future.